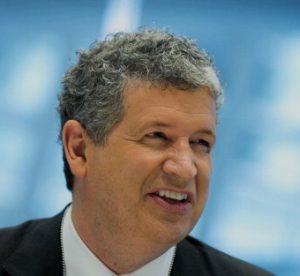 Darren Huston is the founder and CEO of BlackPines Capital Partners which is a private investment firm.
The mission of BlackPines Capital Partners is to help both owners and leaders of private and public companies improve their investment results.
Darren Huston BlackPines achieves this by deep and committed engagement in a select number of large-scale, high-profile, growth-oriented opportunities.
Darren Huston Journey:
Darren Huston grew up in Canada, where he spoke English at home. He learned French and Italian when he was a teenager, and after college, he worked in the Canadian government, where his boss was from Quebec and would only talk to him in French.
Also Checkout: Darren Huston Speaker & Booking Information
After graduating from Harvard Business School, he joined McKinsey & Company. As a consultant, Darren Huston finds out that he aspires to lead a company and he prefers B2C businesses more than B2B businesses. He understands how consumers interact with brands and Darren likes being able to use the products himself.
When Darren Huston was working for McKinsey in Seattle, he saw Starbucks CEO Howard Schultz giving a speech. Huston found him and his company very compelling. At the time, a lot of McKinsey people were leaving to join dot-coms; He joined a coffee company instead. People thought Darren was crazy.
He spent five years at Starbucks working on new ventures and branded products. He led the acquisition of Tazo Tea, helped launch Starbucks concerts, arranged for Wi-Fi to be installed in all of the stores, and created a Starbucks card payment platform.