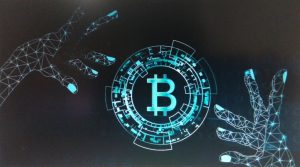 My name is Ronish Baxter and I am a cryptosystem expert working with CST Solutions Private Limited and CEO of Suncom Infotech. I have been part of this job for quite a few years now and it all started with my interest towards this subject from a very young age. I have always been a tech aficionado and subjects like these are my favorite. After passing college, I started self-studying about cryptosystem and eventually with the help of some friends who already had a big grasp of the subject I came to understand and started working on it. Here I will discuss about cryptosystem and its different types.
CryptoSystem
It is also called as Cipher System.
Cryptosystem is the infrastructure or environment to implement the cryptographic techniques. It provides important information security services.
Ronish Baxter says that cryptosystem takes sole responsibility to deliver the message to the authorized receiver only. It protects information from any leakage by protecting with encrypted codes.
Types of Cryptosystem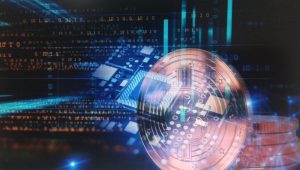 There are mainly two types of Cryptosystem, which are listed and elaborated as below:
Symmetric key encryption
Asymmetric key encryption
Symmetric key encryption
In this process of cryptosystem, both sender and receiver use the same key for the encryption as well as decryption of the cipher text.
This system is also referred as Symmetric key cryptosystem and Symmetric cryptographic.
Symmetric key encryption system is highly used because of certain importance in Cryptography since early years. Each sender and receiver has to establish a secret symmetry key before any communication with this system. Apart from this, if receiver loses the key to any interceptor then he must prior inform this incident to sender to avoid leakage of plain text.
Asymmetric key encryption
In this process of Cryptosystem, both sender and receiver use the different key for the encryption and decryption of the information.
Concept of Public key and Private Key comes into picture for Encryption and Decryption of the information.