Sanjeev Nanda, a renowned businessman and investor has now turned his attention towards the pharmaceutical industry, his latest development being ISHVAN Pharmaceuticals Limited. The company hopes to become a leading full-spectrum pharmaceutical firm with primary focus on manufacturing and supply of a wide array of innovative and inexpensive medical devices, medical drugs and diagnostics to some of the fast appearing pharmaceutical markets in the world.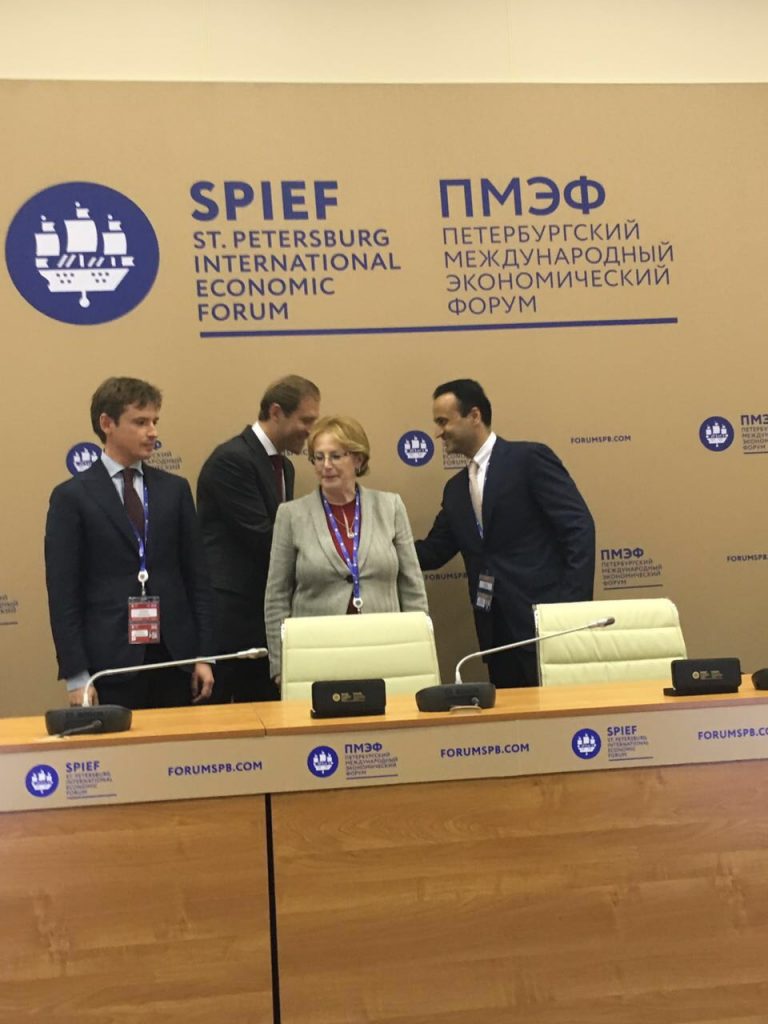 The Managing Director of ISHVAN Pharmaceuticals Limited, Sanjeev Nanda is a prominent entrepreneur with vast experience in different sectors like hotels & hospitality, food & beverages, heavy engineering, IT and others. Also a co-owner of "The Claridges" in New Delhi, Sanjeev Nanda sold the iconic "Dhaba" of Claridges on Dec' 2016 to Goldman Sachs and Max Ventures & Industries Limited investment, Azure Hospitality. This fueled a lot of speculations about the future plans of Mr. Sanjeev Nanda. Also, he was the one to introduce the Taj Hotel in Dubai and was instrumental behind the establishment of "Billionaire Mansion" at the Taj, Dubai. Being a versatile leader, it is expected that he will adopt the best strategies and skills to take ISHVAN towards the right path of progress.
A two phased approach will be adopted by ISHVAN Pharmaceuticals Limited to fulfill its ambitions. In the first phase, the pharmaceutical markets of Russia and Eurasia will remain its primary focus whereas in the next phase, it will turn its attention towards the Asian and African pharmaceutical markets. By bringing in turn-key solutions and expertise, ISHVAN will try to establish itself as a noteworthy player to develop the local Russian full-cycle infrastructure and offer access to recent generation products in HIV, Tuberculosis and Hepatitis. ISHVAN has already signed the Memorandum of Understanding (MoU) with National Immunobiological Company and started advanced negotiations with Russian and Indian companies to identify a way forward strategy. Some of the Indian companies through which ISHVAN will acquire the technology required for production and development of drug substances (API) and finished drugs (FDF) include Mylan, Laurus, Cipla, etc. Also, the pharmaceutical firm has acquired market authorization (MA) from Rowtec and Cannon which will further create opportunities for product based revenue streams in the present and also the near future.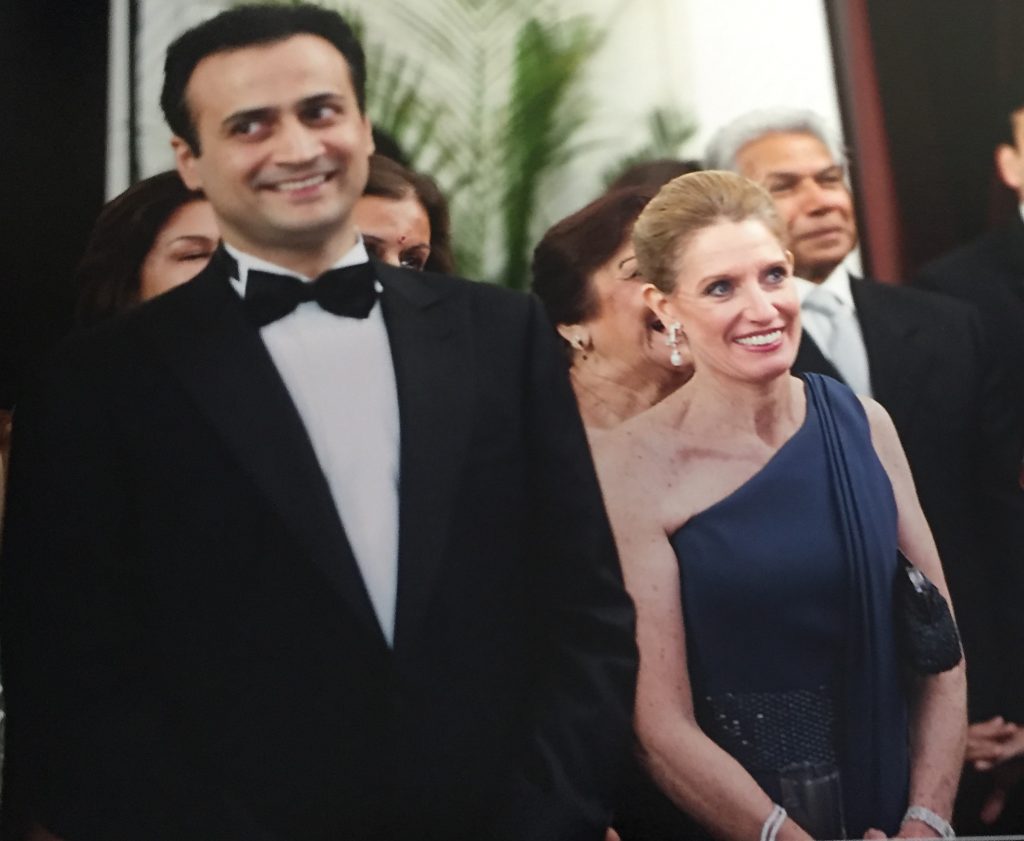 Certain segments will be targeted by ISHVAN Pharmaceuticals like TB, HIV/AIDS and Hepatitis within the overall Russian pharmaceutical market. Different factors like higher incidence and prevalence rates, gap in extant treatment paradigms, unmet medical goals and availability of inexpensive drugs are at play in these segments which will offer ISHVAN with the right opportunity to extend its presence. Russia is presently the 8th highest AIDS populated country in the world with approximately 90,000 new HIV patients added every year. The universal health program of the Russian government focuses primarily on HIV treatment and its co-morbidities. ISHVAN with a capital investment of $60 million for the Russian Federation will offer the necessary support by bringing in newer treatment options for deadly diseases like HIV/AIDS, TB and Hepatitis.
The next phase of development will include adopting the same model of operation as used in Russia to introduce IP backed novel drugs and better treatment options along with advanced platforms for new therapy areas such as vaccines, oncology and blood products. Also, it will try to bring in innovative options in devices and diagnostics. It is expected that after three years of operation, ISHVAN will spread its influence across a pharmaceutical market segment representing $1.5 billion of present market size. With ISHVAN's IP enabled novel generics and proposed combination of products (FDF-FDCs), it is anticipated that patients will benefit significantly in terms of convenience, access, compliance and affordability. Also, because of unavailability of any local competition, the products are expected to experience a competition free period for at least a few initial years.