Patrick Mahony is the CEO (Also Owner) of the Canadian Society of Psychoanalysts, Patrick Mahony is Training and Supervising Analyst of the Canadian Institute of Psychoanalysis, Professor Emeritus of the University of Montreal, and Fellow of the Royal Society of Canada. He is the author and editor of six books and over one hundred articles, Patrick Mahony lives in Manchester (United Kingdom).
Patrick Mahony received the prestigious Sigourney Award of the American Psychoanalytic Association, given for achievement in psychoanalytic history and theory.
Known as a psychoanalyst and a teacher of literature, Patrick Mahony was one of the first analysts of the Canadian Psychoanalytic Society to make a significant contribution to the critical analysis of psychoanalytic corpus on an international level.
Included among Patrick Mahony's publications are four books on Freud as a writer written in 1982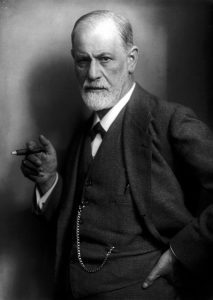 (Freud as a Writer), 1984 (Cries of the Wolf Man), 1987 (Psychoanalysis and Discourse), and 1989 (On Defining Freud's Discourse).
Dr. Patrick Mahony contends that psychoanalysis is unique in the history of discourse in terms of a transformation of its varieties, expressive, aesthetic, rhetorical, and referential. Other books include Freud and the Rat Man (1987) and Freud's Dora: a Psychoanalytic, Historical, and Textual Study (1996) He also has written on the importance ascribed to scopophilia in modern psychoanalytic literature.